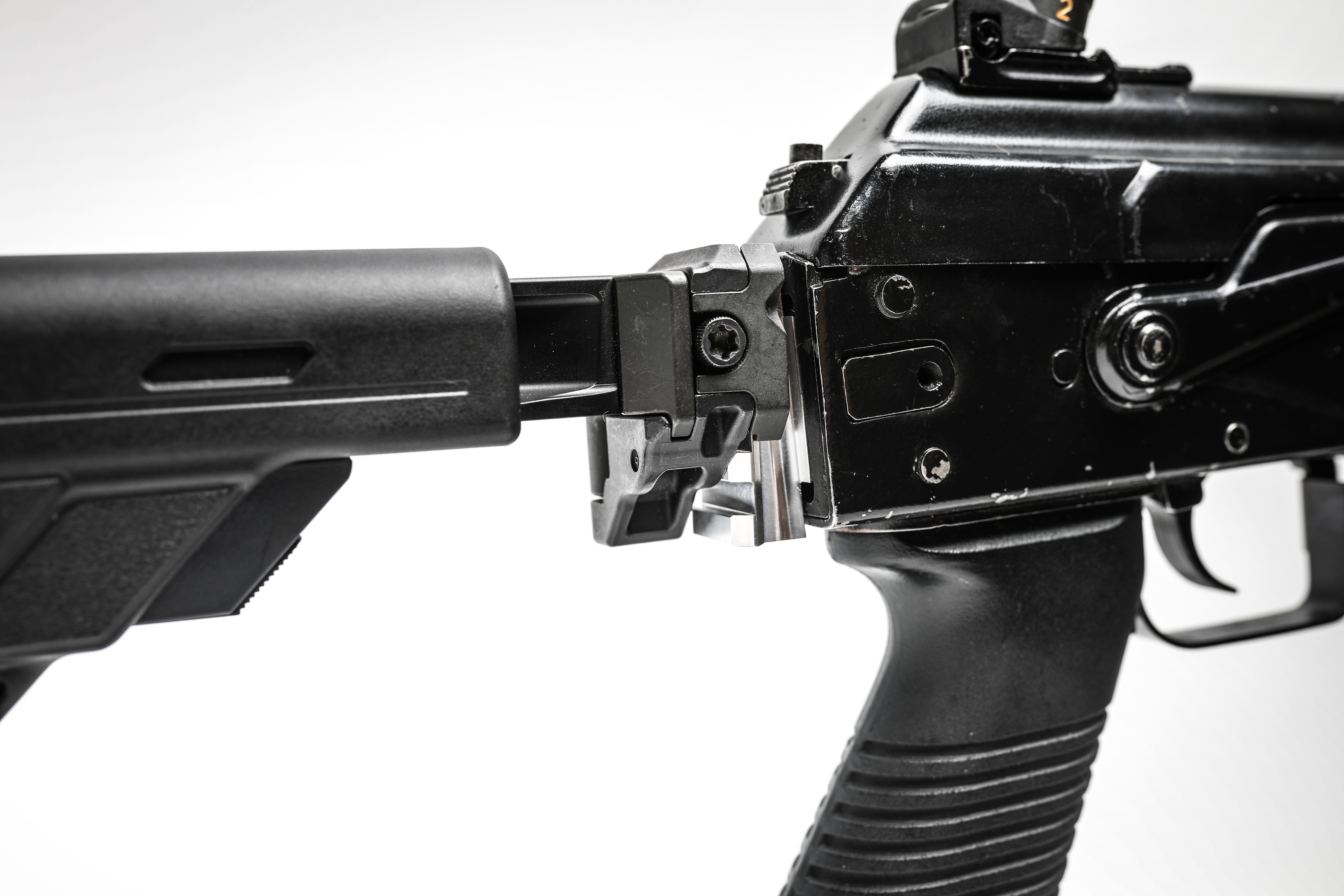 JMac Customs is expanding the RSA stock adapter line by offering the RSA-5.5!
(R)ailed
(S)tock
(A)dapter
(5.5)mm rear trunnions
This version of the RSA stock adapter will be specifically made for the Russian 5.5mm pin folding stocks. 5.5mm trunnions can be found in the SGL (Saiga) rifles and on the new KUSA vityaz clone, not to mention, the trunnion itself is more readily available than the 4.5mm version.
This stock adapter, like the rest of the RSA line, will allow you to install SIG style stocks and even the new brace FS1913 from SB Tactical. Cheek wield is adjustable by moving the stock/brace up or down on the rail.
Pictured are the first prototypes. We will make some final adjustments and go into production this coming week!
We expect this to be available for purchase in the next 3-4 weeks!
Click HERE to add it to your wish list!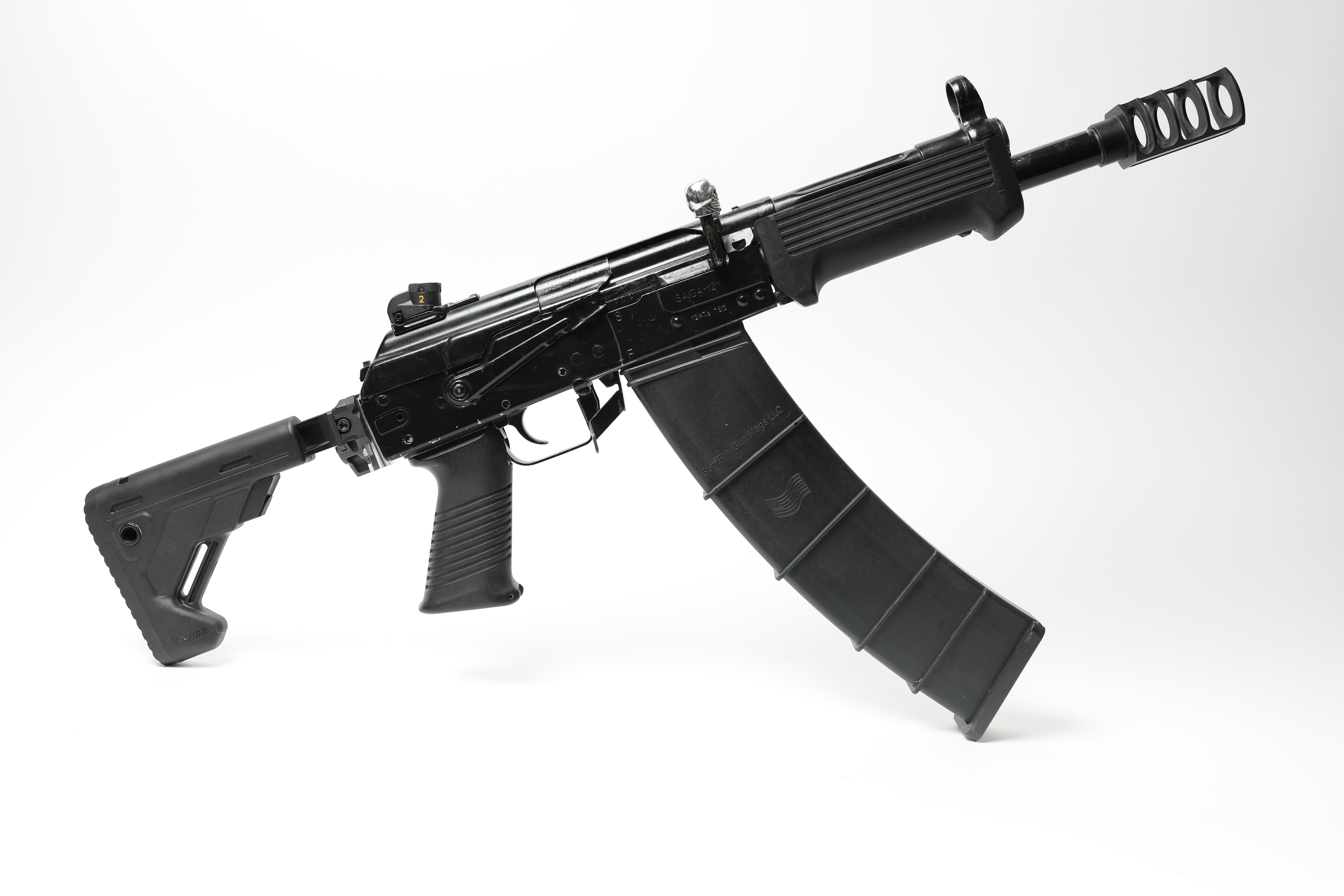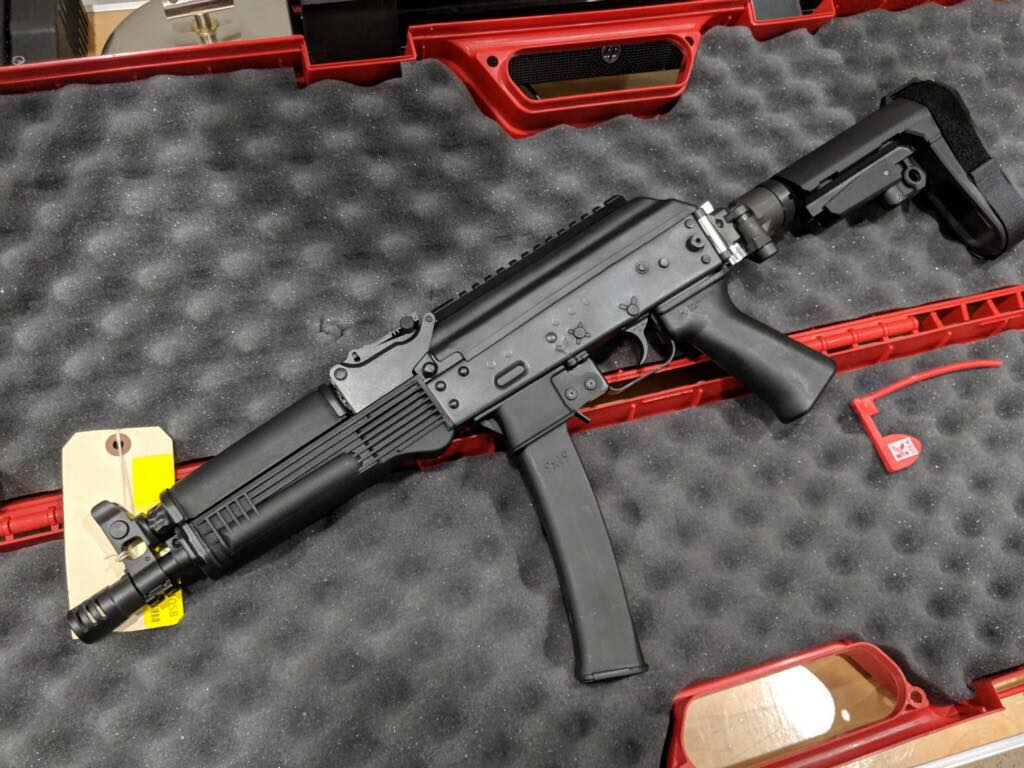 KUSA 9mm Pistol with SB Tactical SBA3 Brace (Pictures courtesy of Atlantic Firearms)