Have you been following the GF5 *Burndown* Series?
This all started with a GF5 barrel assembly and the thought of..
"What kind of NEW content can we create? Let's BURN IT DOWN!!"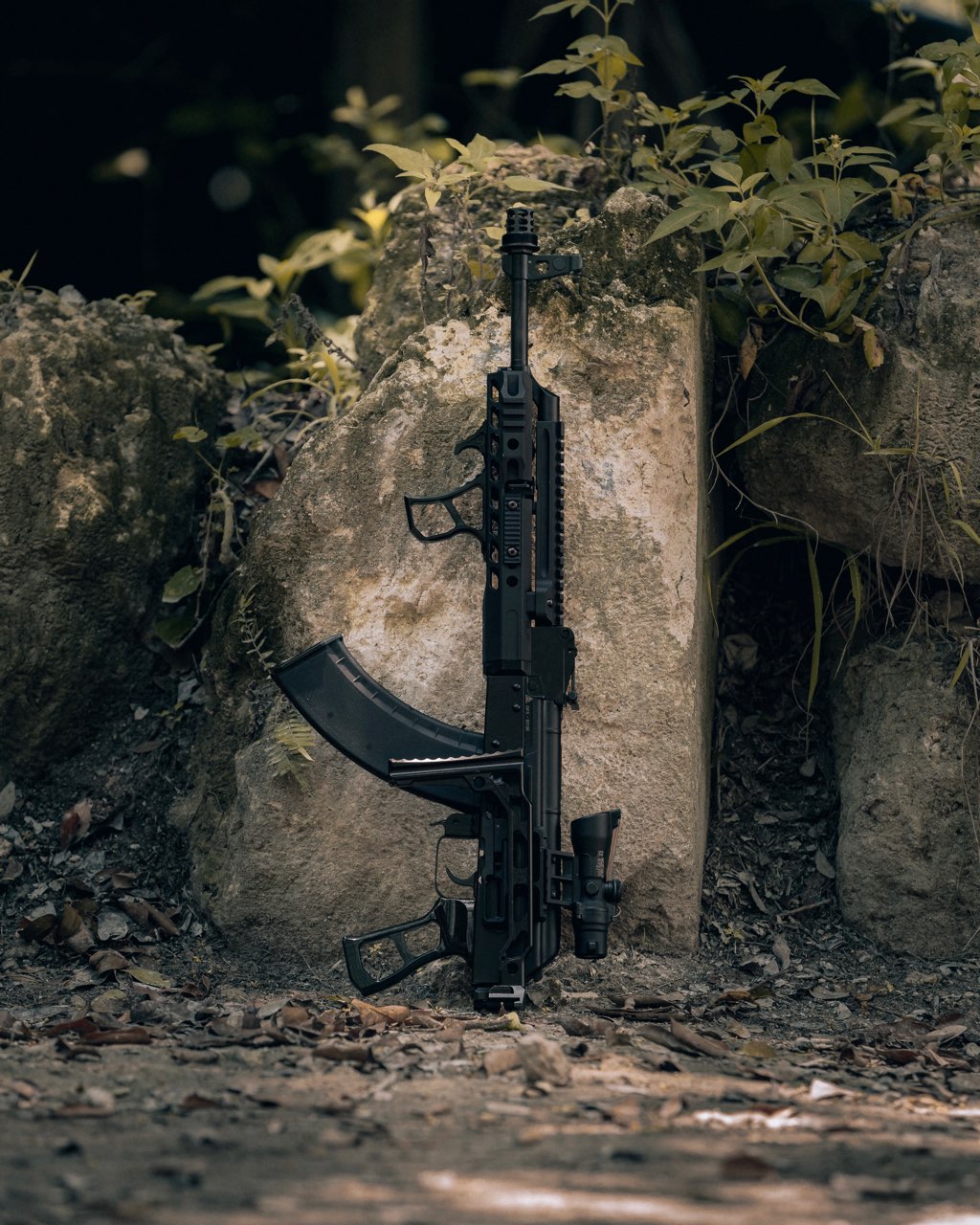 Here's a shoppable build spec sheet:
RSA-AKM (stock adapter)
RS Regulate AK-302 Rear Biased Lower + AKOT Trijicon ACOG Compact Mount
SLR Rifleworks AK ION 9.7" Mid MLOK-A + Option AK Gas Tube Rail Full Length
3D printed rail panels (JMac prototype)
Assembled by CW Gunwerks
Watch the video series, below:
The GF5 outlived all of our expectations!! The proof truly is in the puddin'.
After watching the GF5 Burndown series, did you think the GF5 would burndown or survive?
Special shoutout to:
Henry's Range -- Location Part 1, Part 2
The Ranch TX (KalshBash) -- Location Part 3
Everyone involved with making the series possible -- IG Handles:
@cwgunwerks @i.shoot.guns @willimus_prime @cadence.blaster.3m @tacticalcamera @kalash_queen @jmaccustoms_lifestyle @jmaccustoms @browncoatbdh @javi_tattooz @theonlysnowuknow @rob_solo89 @thebrokenasianguns @_foto_mojo @rocker_drew @m13industries @hubcityoutdoors
Are you going to be adding a GF5 to your collection?
Tag us on your GF5 builds for a feature on Instagram and Facebook.
We appreciate your continued support!! -Ash