Want to go from BASIC to BALLER? We've got you!
Here's how to achieve this look:
First, snag the Draco 9S from Atlantic Firearms.
Next, let's outfit in JMac!
Gucci Green 8" Triangle Stock - TS-8P-G

Gucci Green Pistol Grip - SPG-AK-G

MMS - 8" AK Handguard with Sling Loop Cut + Option Gas Tube -AKVP
Gucci Green Handguard Accessories - SFG-G+HRD-1-G
Keymount Muzzle Device - RRD-360HD-28F-KM
**Alternatively, if you prefer the Black or Boujie Tan accessory options -- snag those in place of Gucci Green!
Now, the bells & whistles:
Khyber Customs Retaining Plate

Cloud Defensive - Rein 3.0-ODG with Torrent Mount SBR
Holosun - HS503CU 20MM Micro Red Dot Sight

And that's how you take your Draco 9S from BASIC..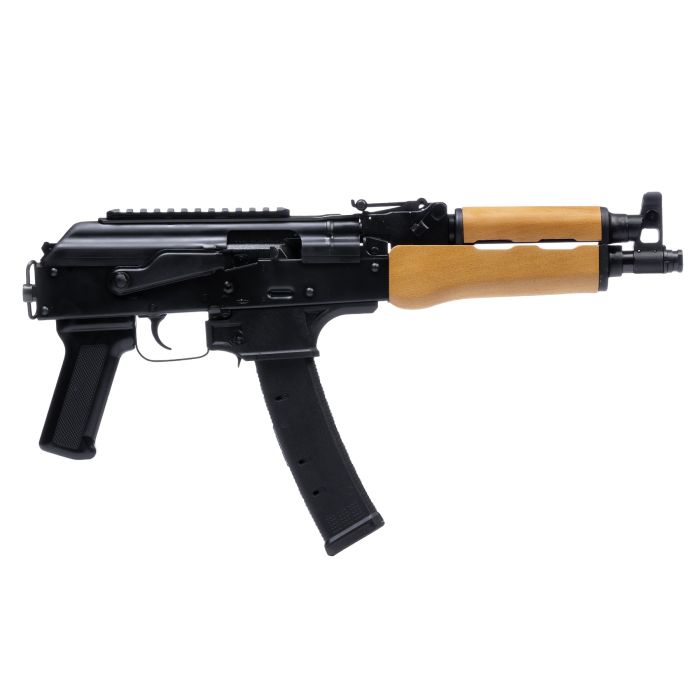 ..to GUCCI!