Want to spec out your Palmetto State Armory AKV?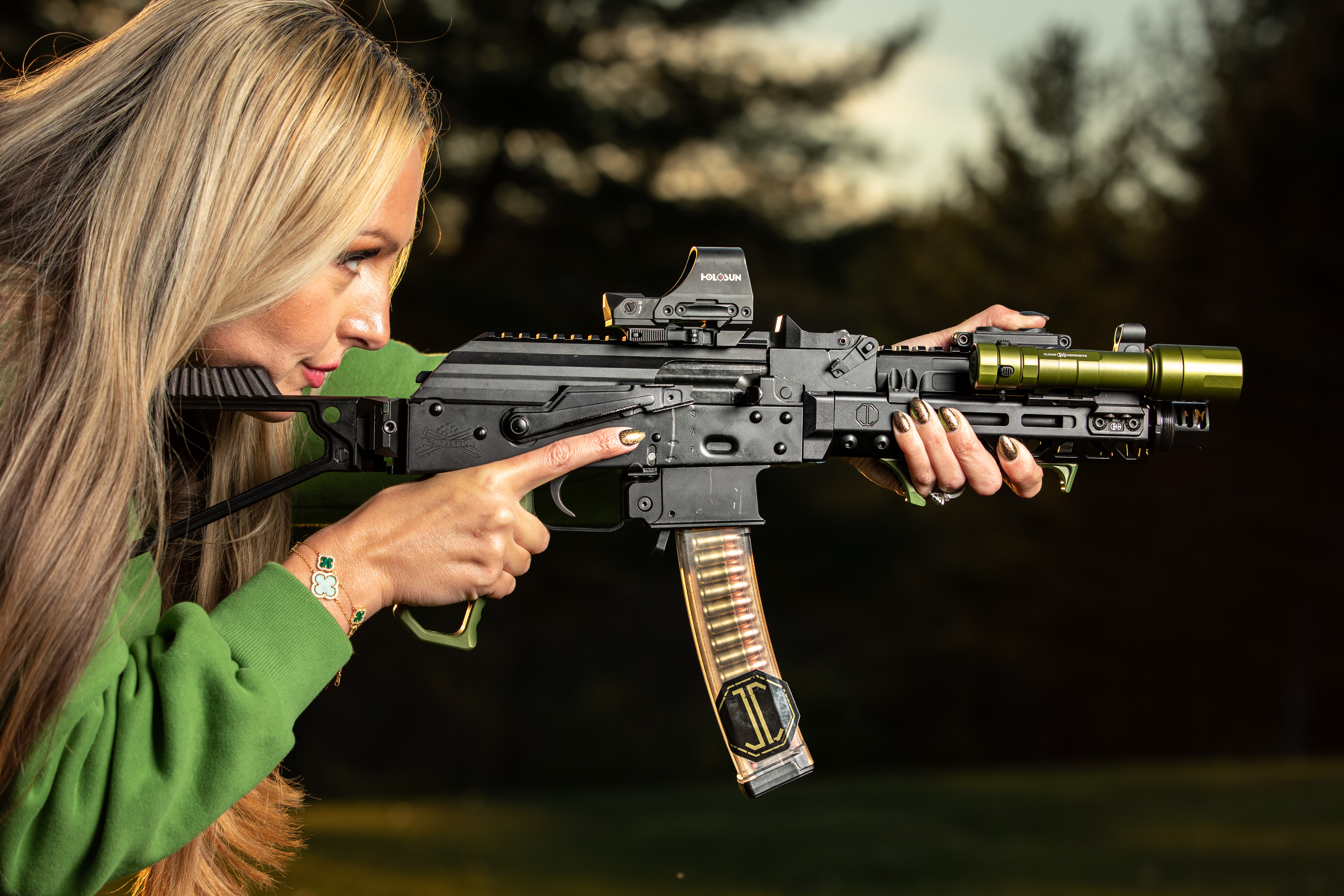 Here's how:
PSA AK-V Barrel Assembly (Furniture Ready)
Once you've got your base model, you're ready for outfitting.
Let's start with all things JMAC, from tip to tail:
360 HD Muzzle Device that also serves as a direct thread attachment for "HUB" series suppressors.
(Alternatively, run the blast shield or extended blast shield in place of a suppressor, or simply snag the thread protector & keep those exposed threads safe).
MMS 8" Handguard (with sling loop cut)
Extended Hand Retention Device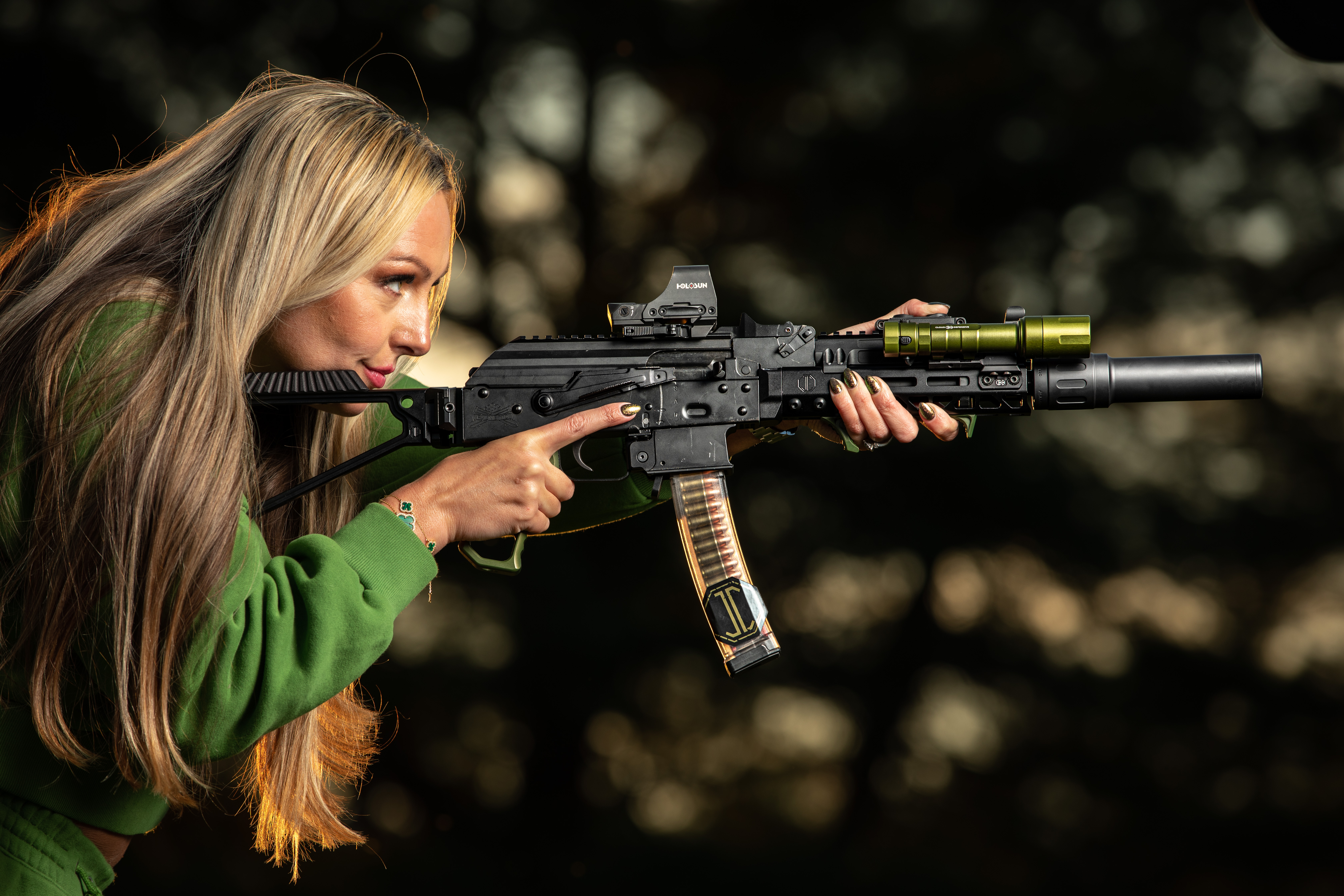 Additional bells & whistles include:
Cloud Defensive Rein 3.0 light & SBR Mount
Holosun Open Reflex Optical Sight
If you're ready to outfit your PSA-AKV, please use this information as a guideline -- as *MOST* products are readily available here!