Check it out!!
Another addition to our RSA product line, the RSA-YAKP.
(R)ailed
(S)tock
(A)dapter
(Y)ugo - M85/M92
(A)
(K)
(P)istols
The RSA-YAKP was designed to be installed on Yugo M85/M92 pistols and has a 1913 picatinny rail that allows the installation of braces and/or stocks on approved Short Barreled Rifles.
The difference between the RSA-AKP & RSA-YAKP is that the YAKP is designed specifically to account for the angled rear trunnion on the M85/M92 receivers. This allows the stock/brace to be in-line with the bore.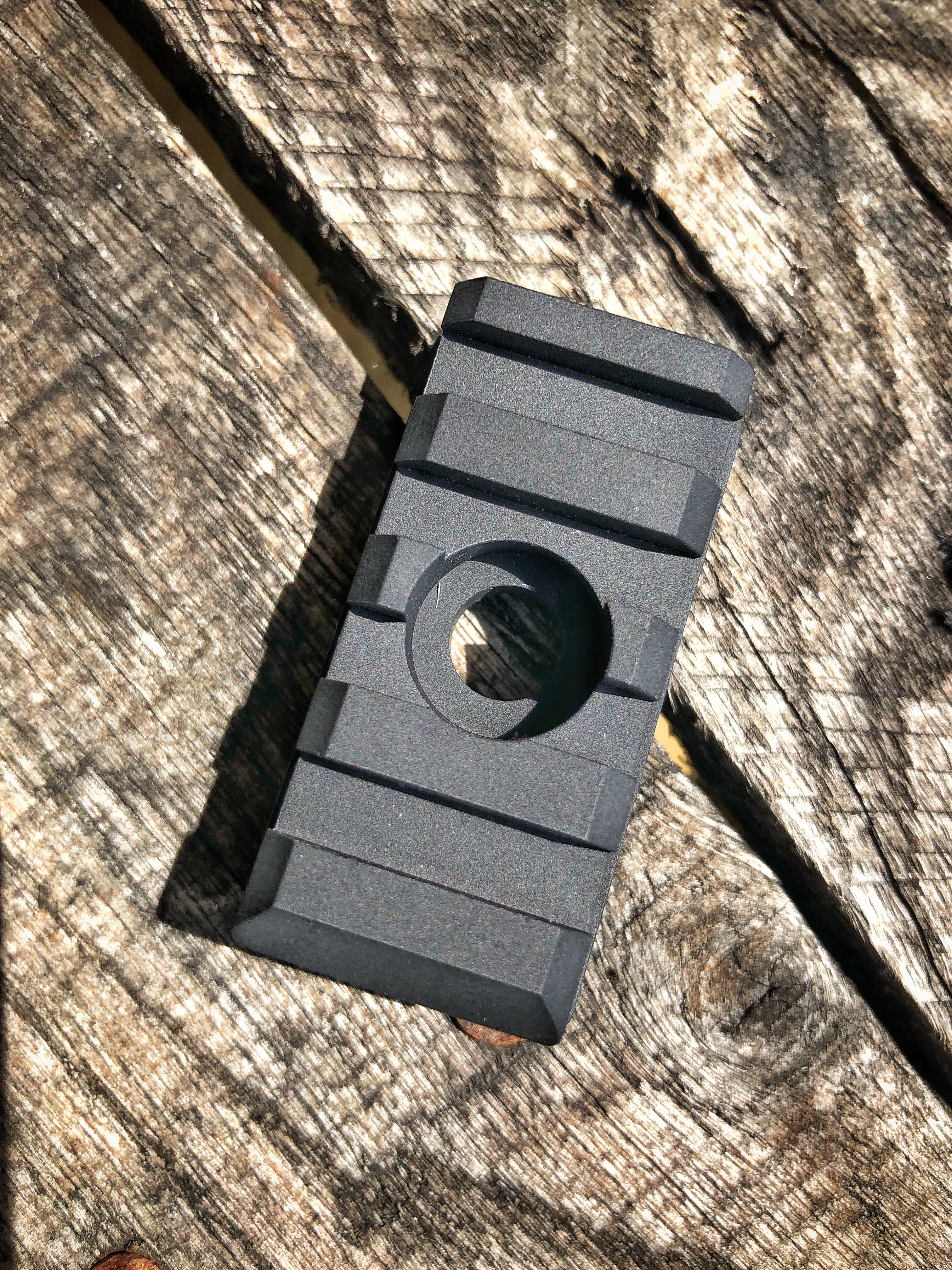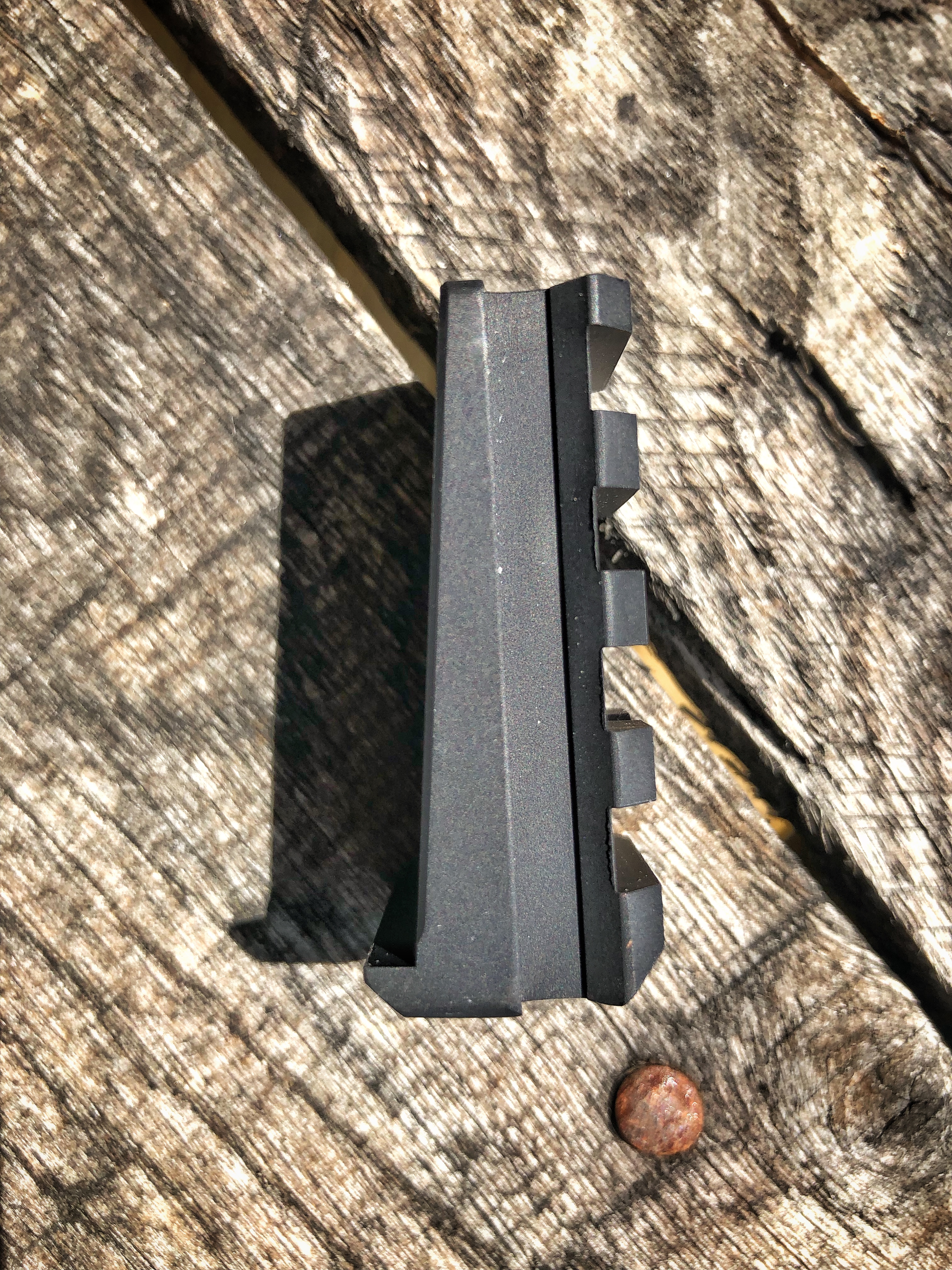 The RSA-YAKP can be installed by simply drilling and tapping the rear trunnion.
Bolt: M8x1.25
6.9mm or 17/64" drill size for tap
It has a lip on the bottom that prevents it from rotating when installed.
Note that installing a stock on a pistol makes it an SBR, be sure to follow all local, state, and federal laws!