Want the shortest KeyMo adapter on the market?
Want to set up multiple firearms for your favorite KeyMo suppressor without spending $80-$100 each?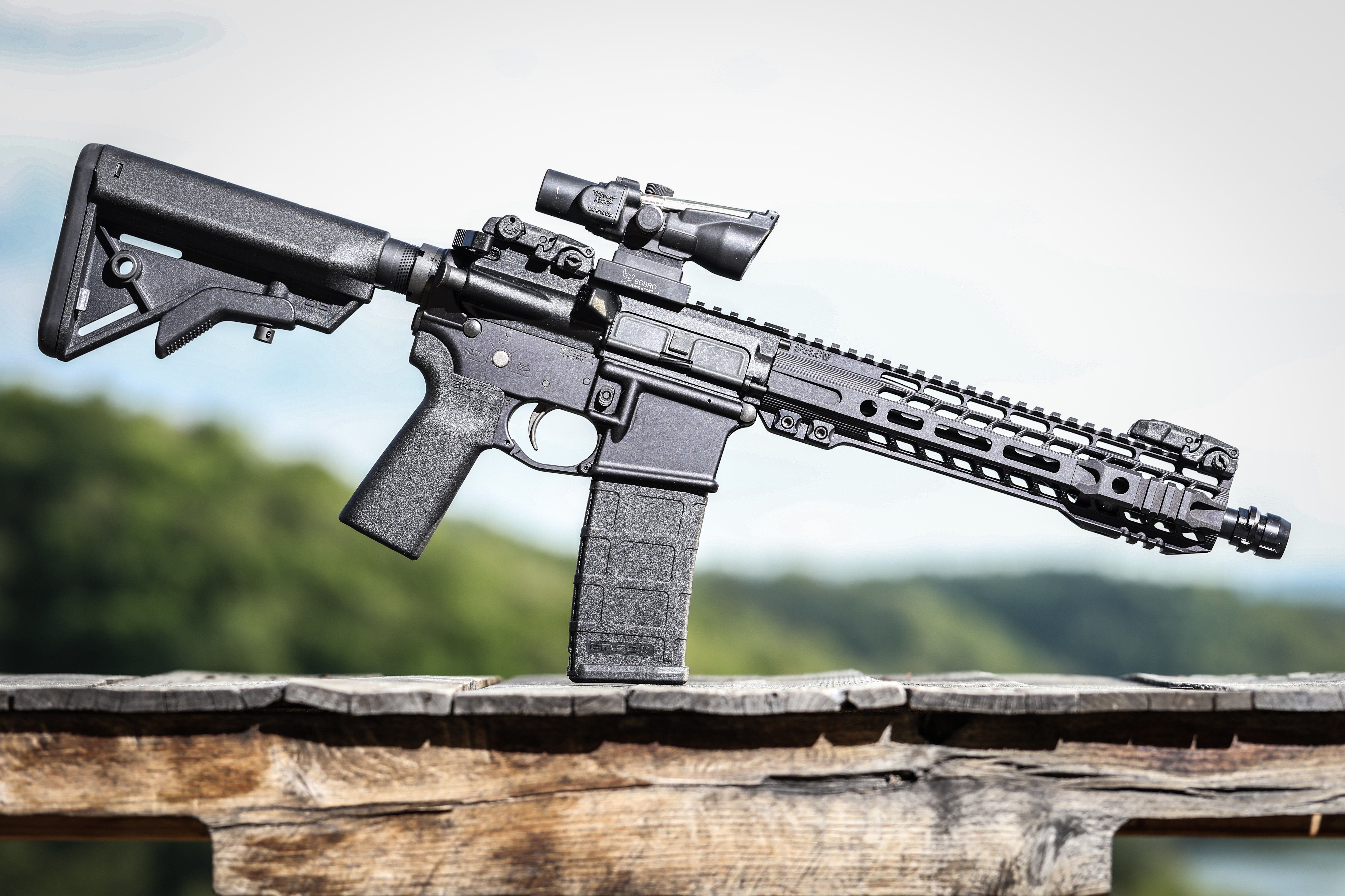 Then the ZERO is for you!
$56.95 MSRP
17-4ph Stainless
Black Nitride
Pin hole pre-drilled
Pin included
Works with any caliber for the dedicated thread pitch
Shim Kit Optional
Approx. 0.5" added barrel length
Currently available in 2 thread pitches:
Stay tuned for future product launches, we have several exciting announcements coming SOON!
Thanks,
Justin & Ash